Therefore, Raphaël is at your disposal to create a brush or a range of brushes according to your requirements.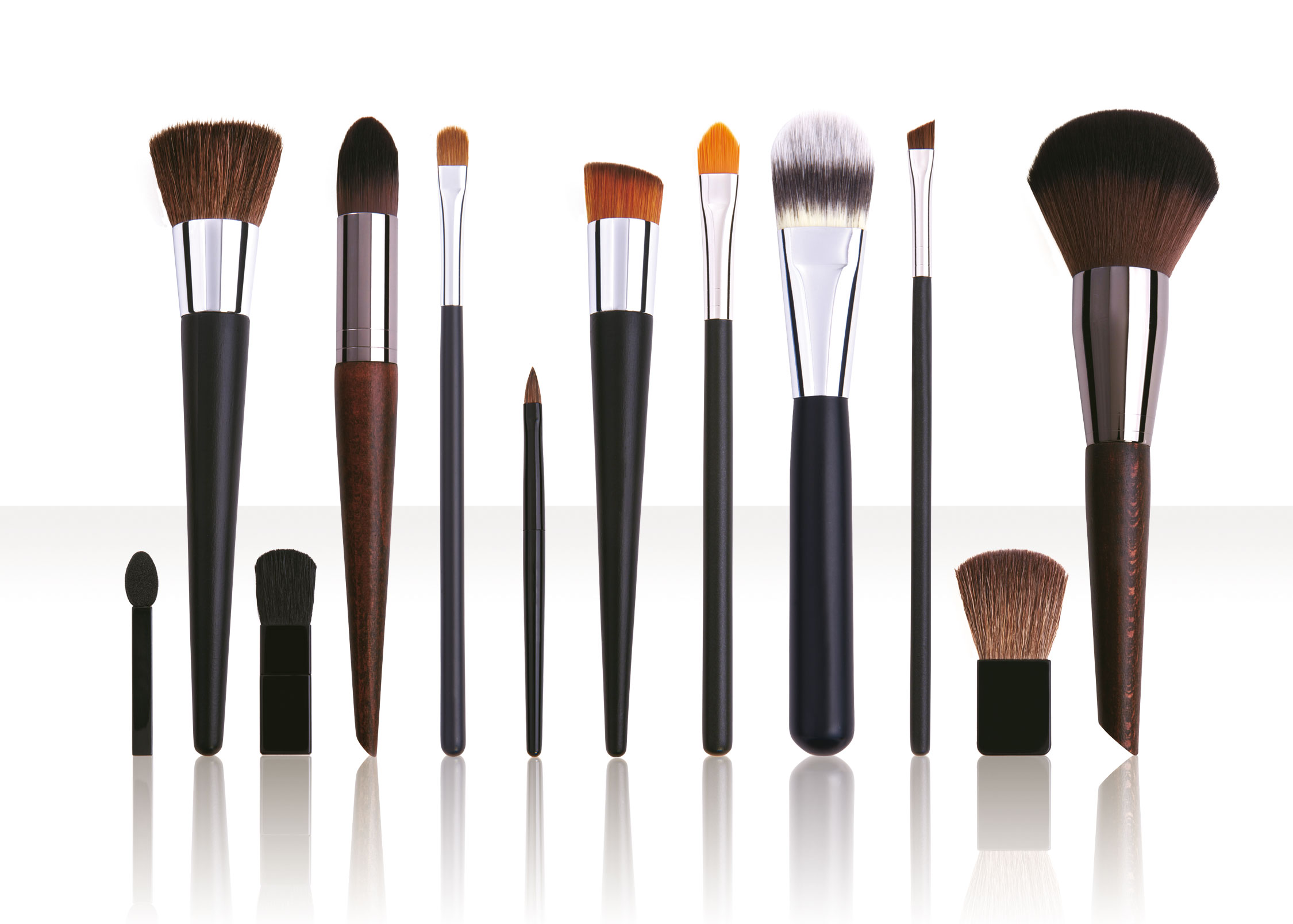 A manufacturer's experience at your service
Our unique know-how enables you to develop your very own brushes and to benefit from advice that only a historical manufacturer can offer you.
A strict quality control at each production stage
A strict quality control answering all international standards is implemented at each production stage until the final control, during packaging, carried out by our experienced brush makers.
The different steps of your customized development
After the definition of your project, we will hand you a detailed technical drawing for each brush. After validation, we will manufacture one or several sample before launching the industrial and commercial preseries.
All these different steps have been implemented in order to answer exactly and in detail to each of the technical, visual and economic criteria of your project.
The various development possibilities
Thanks to its historical brush experience, Raphaël is able to answer exactly all your development projects, both at a required technical level (depending on the textures used and the performance require), as well as from a design level (shapes, handle colors and finish, ferrules and tufts).