At Max SAUER, we take our brushes and paints and use them to craft a better future for our children.
We're building a future where artistic fulfilment, human rights, environmental protection and economic growth go hand in hand.
Our clients expect the highest quality products, and this is why we are so demanding with our suppliers. They are all required to sign our Responsible Purchasing Charter, an agreement that binds them to our CSR principles and to our ethics in regards to fair competition and the fight against corruption in all its forms.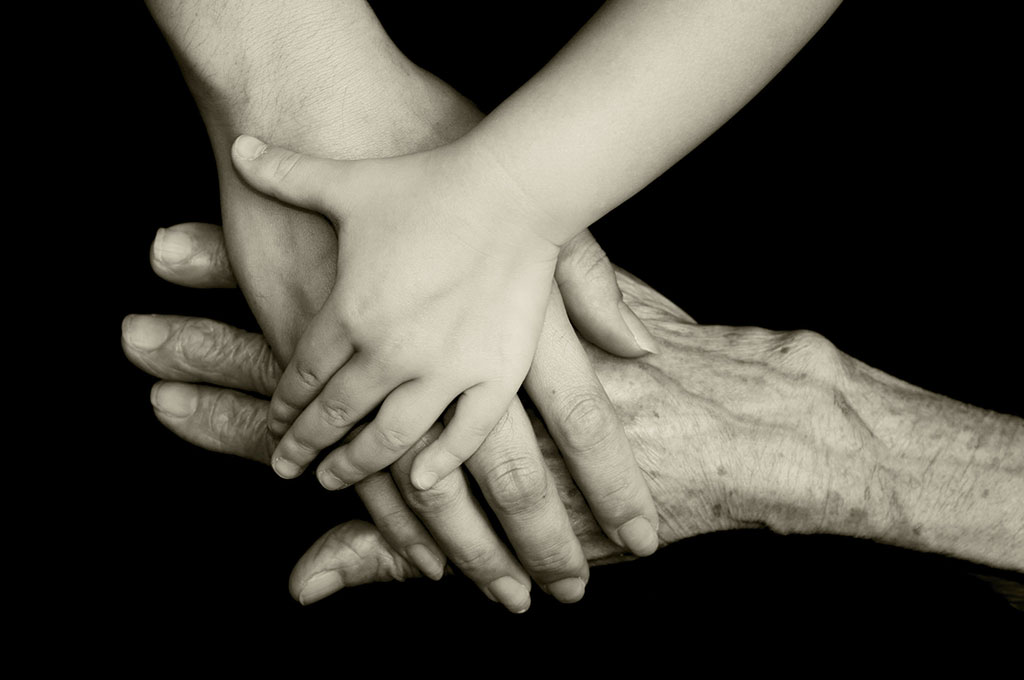 Business ethic and Respect of human and Labor rights

We are a French manufacturer. As such, it is our duty to promote human rights around the world.
What does this mean? It means a hiring strategy that complies with all the relevant international and national regulations. It means ensuring that none of our suppliers or sub-contractors use any form of child, forced or illegal labour. And it means combating harassment and discrimination at every level. Employee well-being is a central foundation of the Max SAUER Group. We work every day to ensure that our staff are safe and happy, using further improvement plans which involve our employees directly in their own development.

Health, Safety and Environment
We pay particular attention to the health and safety of our employees, of the people who use our products and of those living in the areas where we work. It is our responsibility to guarantee a safe working environment for our employees. As a result, we are constantly striving to improve working conditions, health and safety in order to minimise the risks faced by our personnel.
Through innovation and a smarter approach to their implementation, we can control the risks relating to the use of chemical products. Firstly, we replace all high-risk raw materials with safer products when technically possible. Secondly, an independent body subjects all of our paints to toxicological analysis. As a result, all of our products are in line with both European (REACH, CLP) and American (ASTM D 4236, LHAMA) regulations, especially in regards to labelling. This ensures that our users benefit from complete and comprehensive information about the risks and hazards that may arise from the use of our various products.
Environmental protection is a concern to all of us. This is what we believe, and this is why we have embarked on a strategy to reduce our impact on the environment. This strategy is built on three key pillars: firstly, controlling our discharge into nearby water, soil and air; secondly, keeping our waste treatment and processing operations in-house; and thirdly, reducing our energy consumption. Additionally, a whole set of sustainable development criteria are embedded into our purchasing process, from design to product manufacture.
Over the past few years, we have implemented a number of measures to advance this strategy. For example, we've insulated and renovated our buildings to keep their energy consumption down. We have improved our solvent and VOC (volatile organic compound) capture facilities. And we have made environmental protection a central factor in the design of our new production site, with the aim of reducing our energy consumption and improving our water treatment processes.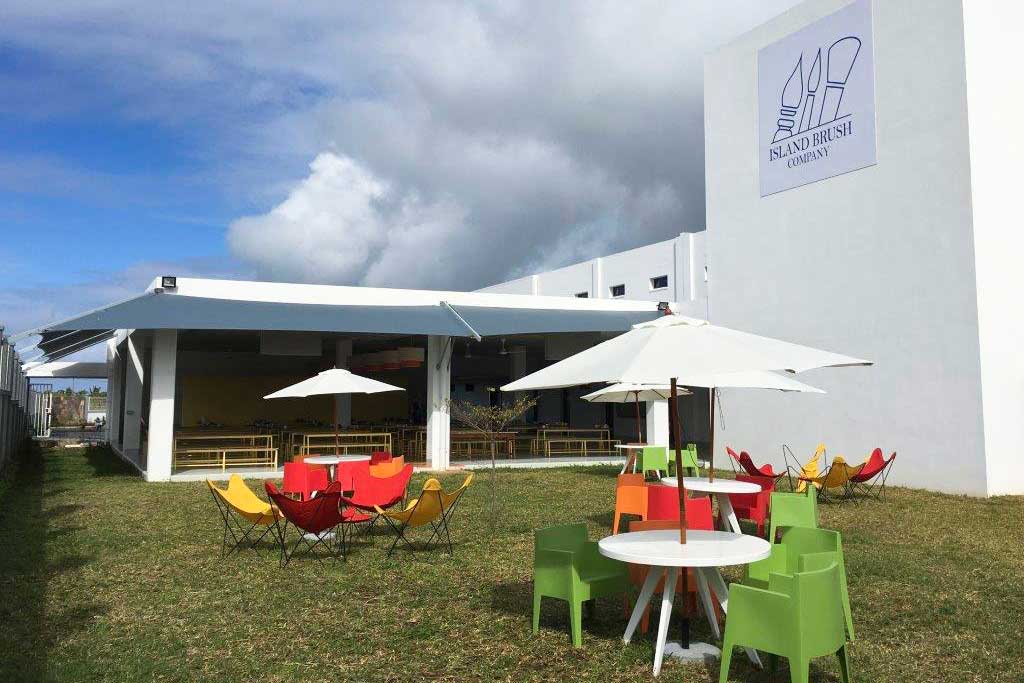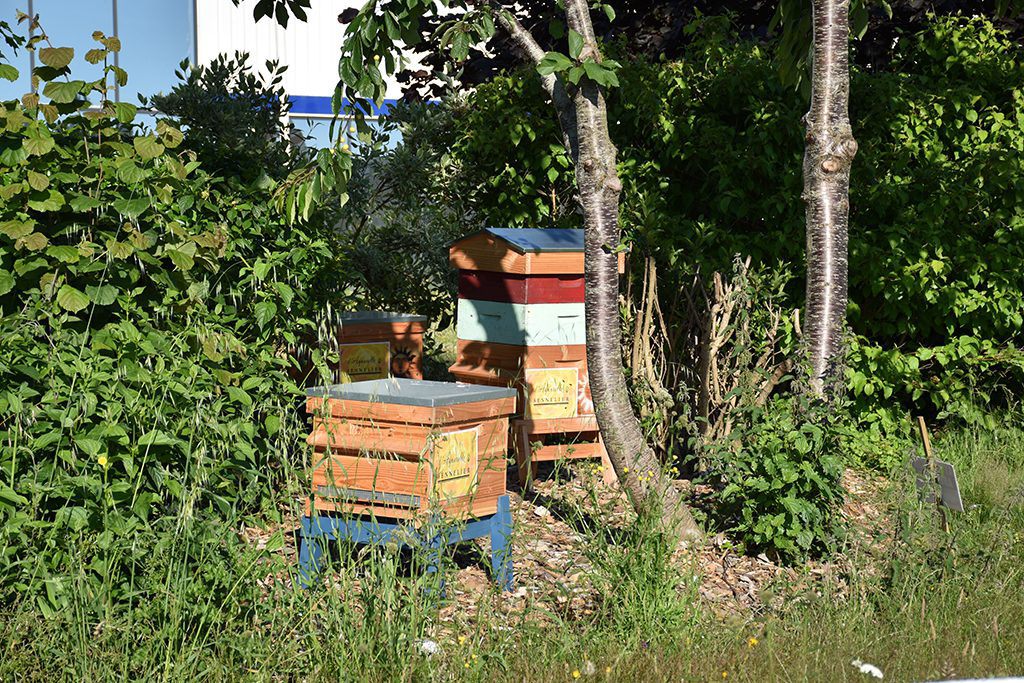 Units for disabled workers in 2015 in France (the minimum legal limit is 7).
The average years of service (in 2015) for the employees in Saint-Brieuc.
Hours spent on training our employees in 2015.
Number of interns and apprenticeship, professional integration and voluntary service contracts in 2015.
The average years of service (in 2015) for the employees in our Mauritius production site.
2020 index for the year 2019 of professional equality between women and men
Community life and philanthropy
Max SAUER is also dedicated to supporting local and international artistic development by investing in a number of non-profit associations and organisations. In 2015, we provided twenty associations with material or financial support.