Leader of the "Design for Nature" movement, Alexis Tricoire is a vegetal designer and scenographer known for his in situ installations, such as the "Hybridations" exhibition produced in partnership with the Fédération Française de la Brosserie in 2014 at the Jardin des plants of Paris.
This time, it is within the framework of the International Garden Festival of Chaumont sur Loire (41) that the artist is staging an original installation in the Vallon des Brumes called "A rebrousse-poil" and responding to the 2021 theme of the festival. : "Biomimicry".
The exhibition is an invitation to stroll among strange creatures made up of elements of industrial brush making, and culminates in the surprising encounter with the shaman Raphael.
This monumental sculpture adorned with a brush cap was commissioned by the eponymous company, manufacturer of brushes for artists and for major cosmetic brands.
With poetry and wisdom, this installation committed to ecology invites the visitor to question the fragility and diversity of nature.
20/04/21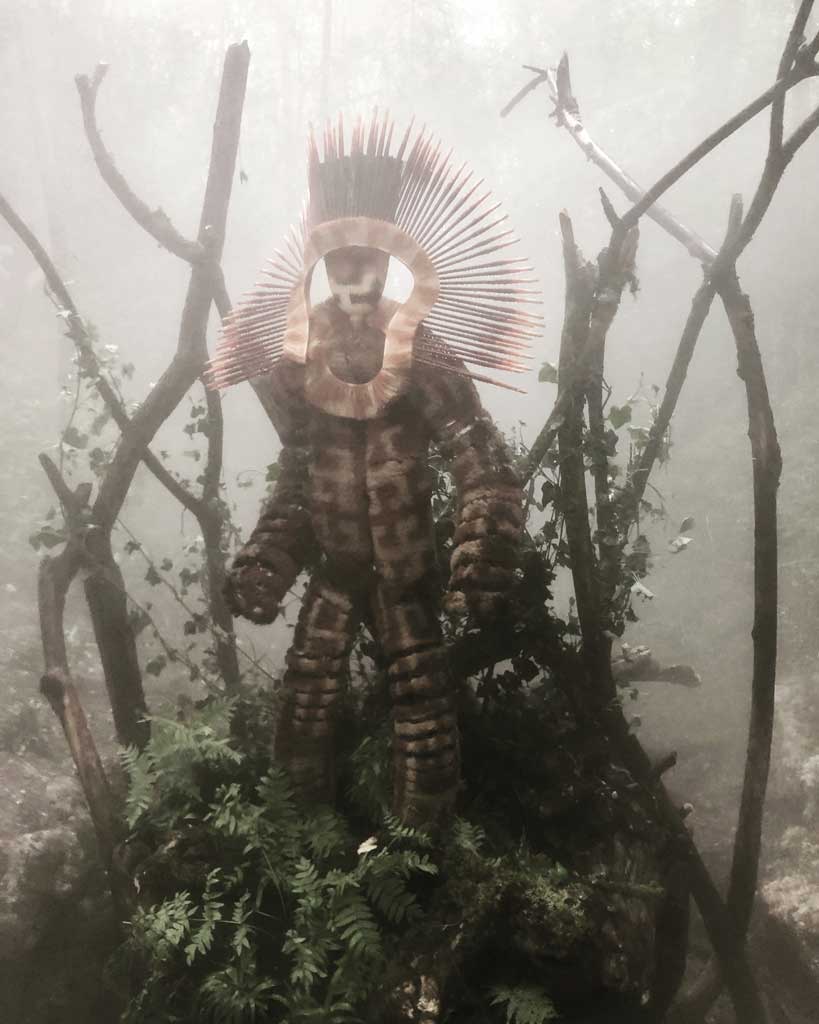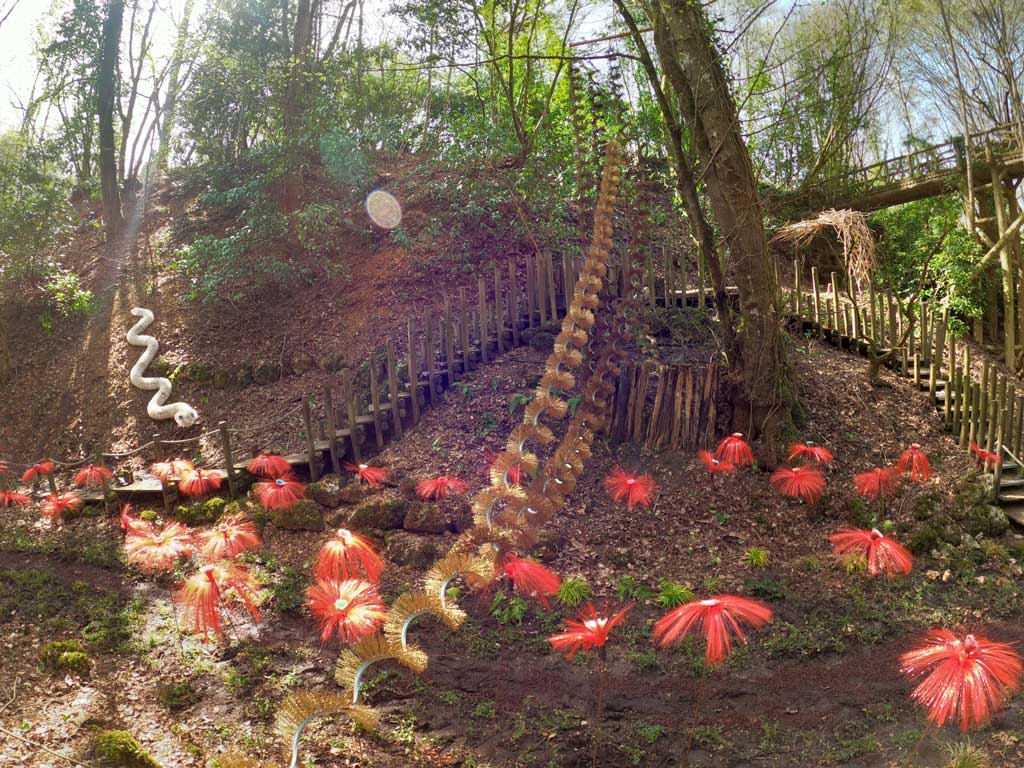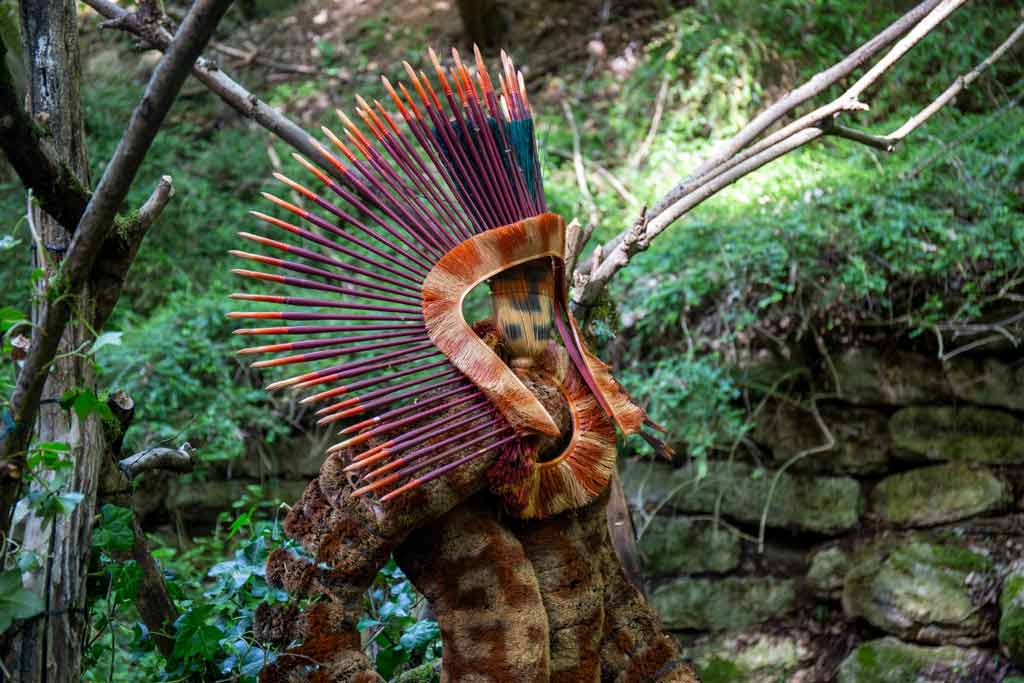 May 8 to November 1, 2021
Festival International des Jardins de Chaumont sur Loire