A unique brush in a unique packaging in your image.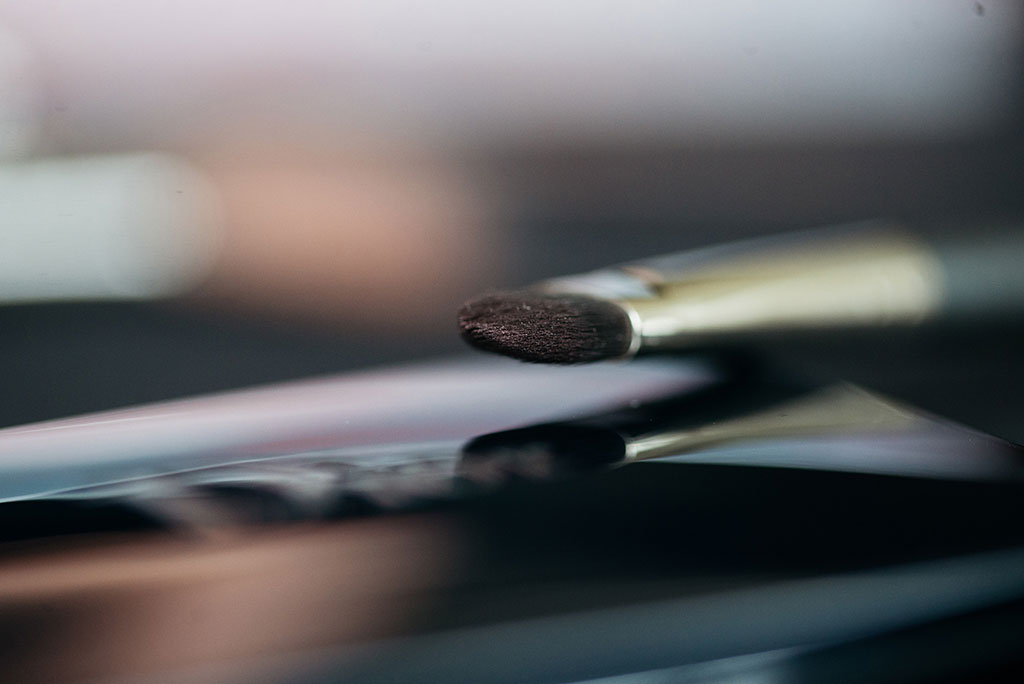 Thanks to its experience with the most prestigious make-up brands, Raphaël has developed a unique know-how as far as brush packaging is concerned, which enables us to offer a flexible full service according to your requirements.
We are at your disposal to work with your components (cases, sachets, cellos) or offering our services in terms of packaging (which can be customized) and transportation.
Our full service offer includes all the quality guarantees which only a historical brush manufacturer can offer.